"Fest Food Safety Packaging (Fest)" started with our attention to the health and safety of consumers. We therefore developed hygienic and safe food packaging that could directly contact the foods in order to respond to the needs on the use of the packaging that has continuously been expanding both on food and food delivery service business as well as the world today important trend which is aware of the environment.
Fest Food Safety Packaging is committed to developing from market research and consumers' needs study by taking into account the actions from the high quality raw material selection process, package structure designs and production process with the standard internationally certified, i. e., by GMP-EU standard, BRC, HACCP and FDA from the United States of America to be a new alternative packaging for consumers with a variety of shapes and capacities to meet every use; assurance on the cleanliness and safety by dividing Fest food safety packaging into 3 main categories which are "Fest Choice", "Fest Bio" and "Fest Chill".

"Fest Choice" – It is produced from food-contacted paper and coated with PE plastic to increase its strength; can be used for containing hot foods with the components of water and oil directly with safety without leakage. It is ideally suitable for a variety kinds of foods as well as can add a touch of gentility and value to the special menus by printing patterns on the packaging that creates more outstanding feature. More importantly, if the waste management and separation process should properly be undertaken, Fest Choice could be recycled to be used as a material for the production of transport packaging (For more details: www.festforfood.com/shop)
"Fest Bio"– It is produced from 100% eucalyptus pulps from commercial plantations which the company has provided supports to farmers and encouraged them to grow with a guarantee on the price to buy back the plants to help them increase their incomes. With the properties of perennial eucalyptus membranes, Fest Bio are therefore strong and can be used for containing foods directly. The packaging is in white color with smooth surface and consists of a variety of designs with the divisions of food cavities. It can be used for containing foods with the components of water and oil for a period as long as 3-4 hours without leakage. In addition, Fest Bio is easy for use in heating up foods by microwave and oven and is environmentally friendly and can be biodegradable within 60 days (For more details: www.festforfood.com/shop)

"Fest Chill" – It is produced from eucalyptus pulps from commercial forest plantations. The packaging structure is designed to be strong; with the packaging forming by using modern technology. The packaging is coated with film that can directly contactthe foods; can be used for containing hot foods with water and oil components up to 130 degrees Celsius. All packaging have passed the strict safety tests on hygiene and safety and can absolutely respond to the needs of food delivery services that the restaurants and brand owners can rest assurance on them whether on the cleanliness, safety and environmental friendliness. More importantly, after using, the films can still be peeled off for recycling and the packaging can naturally be degraded within 60 days. Moreover, they are packaging being the innovation that takes into account truly beneficial to the business, consumers, societies and environment (For more details: www.festforfood.com/shop).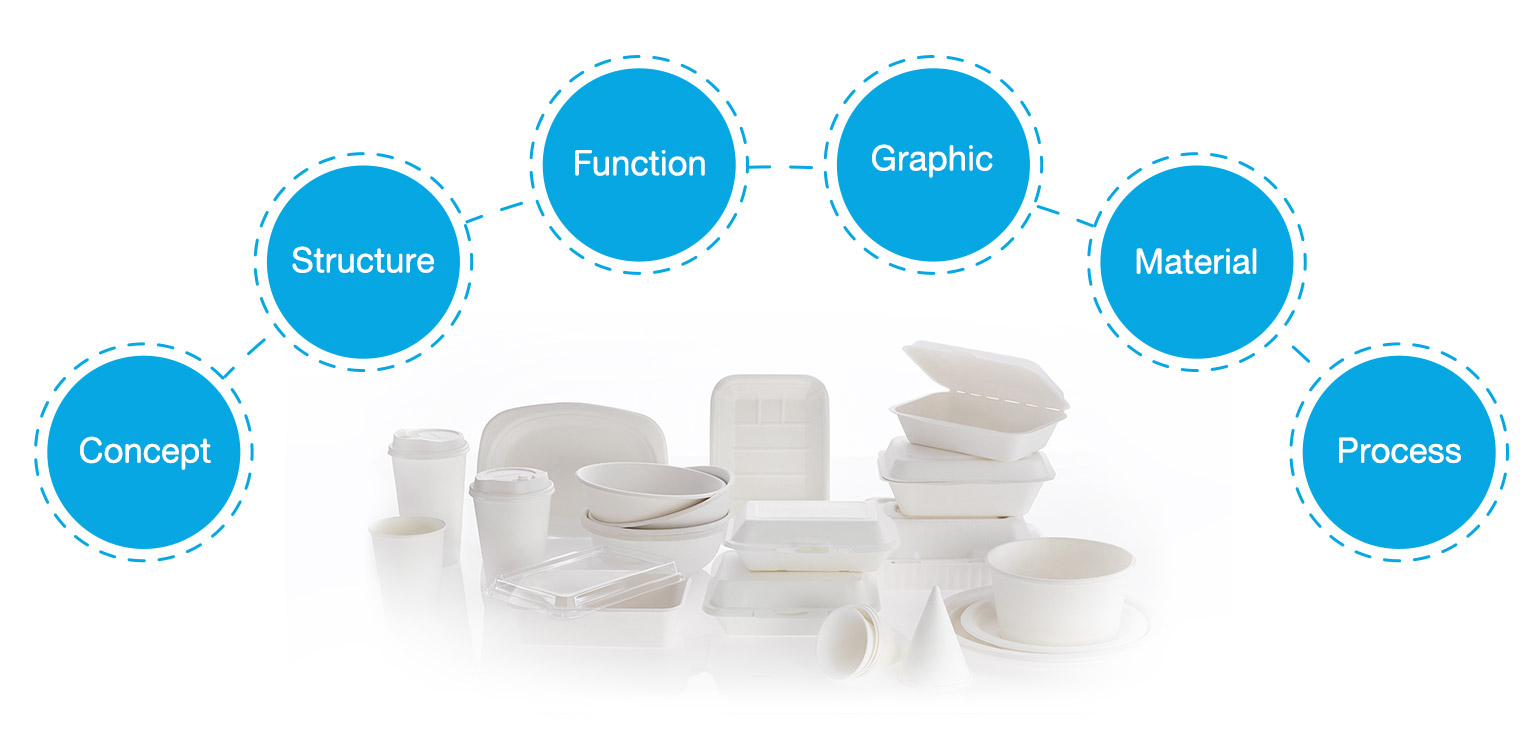 Fest also offers "Fest Solution" services in providing consultations on packaging designs and productions for food and beverage business customers who place the importance on the quality of foods delivered to their customers and responding to the stores' special packaging needs with beautifully colorful patterns to help create identity, enhance the image, create add value on marketing and increase the communication channels for the customers' brands, as well.
Fest Food Safety Packaging is ready to sustainably elevate the quality of life and society by increasing the alternatives for customers and consumers to use packaging that can be assured on the hygiene and safety. Fest is available at the Modern Trade Channel; Makro, Top, Big C, Tesco Lotus and Foodland. In addition, Fest has accelerated the distribution channels to cover the whole country through more than 1,000 packaging shop branches and at Fest Shop at SCG Headquarters, Bang Sue, adjacent to Bang Sue MRT Station Exit 1 including online channel, www.festforfood.comand call center 02-586-1000.